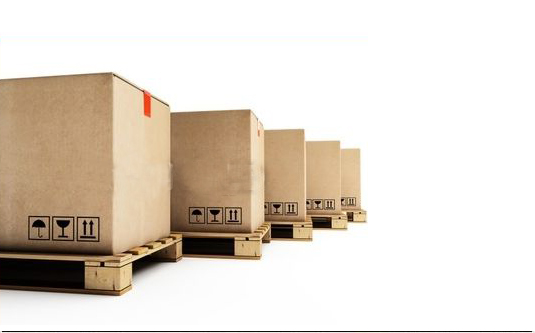 Regular incoming clearance stock, sorted in the most demanding way possible, ensuring you get the very best return on investment possible.
Are you a market stall holder, small retailer or distributor working in one or more of the following fields: clothing, decoration and furnishings, DIY and tools? Do you sell items for babies or toys, everyday consumer goods (cosmetics, food), tableware or electrical goods? 
Do you run a bric-a-bric shop, a second-hand clothes shop, a cut-price goods outlet, a discount shop, or an import/export company?
Surplus-stock-suppliers.co.uk sells clearance pallets at unbeatable prices!
Since 2004, surplus-stock-suppliers.co.uk, THE specialist in wholesale clearance pallets has been offering its customers a wide choice of products sold in large quantities, featuring a variety of different clearance products and accessories sourced in France, from the retail industry, factory stock, bankrupt traders, or excess stock and sold to you at highly-competitive prices.
Our clearance pallets feature items from a single product category or theme, or a mix of products sold on a flat-rate basis.
All our clearance pallets are chosen on the basis of strict criteria concerning the quality of the products and their source to enable us to supply clearance stock and products compliant with the European manufacturing standards in force.
Our pallets are ideal if you're starting up in business and are looking to attract customers quickly thanks to inexpensive products. They will enable you to have the right goods in your point of sale with a low initial investment, without wasting time and guaranteeing you a sufficient sales margin.
Visit our website regularly to keep track of new arrivals of stock: women's clothing, clearance of small household appliances, or ornaments, depending on the time of year (Christmas, Easter, beach items, party supplies, etc.).
Pascal LE MEE, our Sales Manager, has many years of experience in the wholesale clearance stock industry and will be delighted to help you make the best choice from our wide range of pallets enabling you to boost sales in your field, based on the type of customers you're targeting.  Tell him your delivery and shipping objectives as well so we can organize a customized delivery service with our national and international carriers.