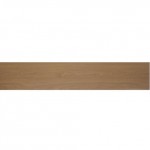 Wholesale pallet clearance :
Clearance of lots with 20,000 m2 floor PVC, imitation parquet in blades Dimensions (L, h) 230 x 1230 x 3 mm , color: Medium Oak
WEAR LAYER 0.7MM, DRAWING OAK MIDDLE, EMBOSS WOOD EDGE BLADES BISEAUTES.14
In volume this lot is about 80 pallets of 250 m2 each.
Opportunity to seize on.
To receive the description and to request a quotation, please contact  the sales department at (33) 02 466 555 30 or by e-mail
Possibility of organizing delivery trailer and container for shipping imports and exports.