Pallets of clearance sale cushions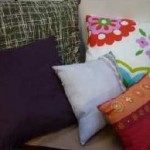 This load can be purchased by the pallet containing 90 pieces at €225.00 (excl. VAT).
That's €2.50 per cushion! (R
esale price between 8 to 12 Euros/item minimum).
For more information, please contact customer services … Read the rest

Get a load of Mango flavoured Lipton Iced Tea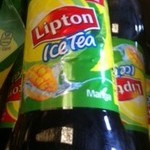 The stock includes 900 packs of 4 x 1.5L bottles, approx 10 pallets worth 0.49 Euros (excl. VAT) per litre. (starting price)
Don't miss out on this offer!
For more information, … Read the rest
Surplus goods : Clearance surplus pallets
Enjoy lots of discount store pallets of varying composition in references to many categories such as tooling, the bazaar, small appliances, toys, tools, clothing … all the products in the world of discount store.… Read the rest