Tag Archives:
pallet
Clearance sale pallet of toys!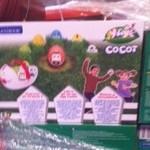 Pallet of children's toys, approx 80 toys, for 480 Euros (excl VAT) per pallet. (Total resale value between 2000 and 3300 Euros)
For more information, please contact the customer service by email:
Pallets of clearance sale cushions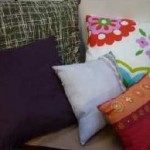 This load can be purchased by the pallet containing 90 pieces at €225.00 (excl. VAT).
That's €2.50 per cushion! (R
esale price between 8 to 12 Euros/item minimum).
For more information, please contact customer services … Read the rest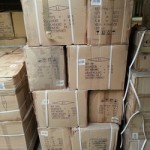 Take advantage of a wide variety of discount items spanning numerous product categories:  bric-a-brac, ornaments, toys, tools, small household appliances… everything you'd expect from clearance stock. Discounters, export companies, market stall holders, wholesalers: you'll find everything you need at the … Read the rest