Tag Archives:
pallets
Surplus stock of Flavoured Vodka in liquidation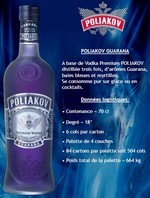 7056 bottles available, approx 14 pallets, and the entire stock is being liquidated at an unbeatable price!
Websites show the resale price at approx 20 Euros per bottle.
Presentation file available on demand.… Read the rest
Pallets of clearance sale cushions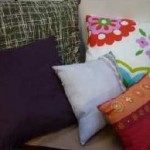 This load can be purchased by the pallet containing 90 pieces at €225.00 (excl. VAT).
That's €2.50 per cushion! (R
esale price between 8 to 12 Euros/item minimum).
For more information, please contact customer services … Read the rest

Get a load of Mango flavoured Lipton Iced Tea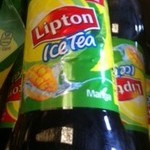 The stock includes 900 packs of 4 x 1.5L bottles, approx 10 pallets worth 0.49 Euros (excl. VAT) per litre. (starting price)
Don't miss out on this offer!
For more information, … Read the rest