D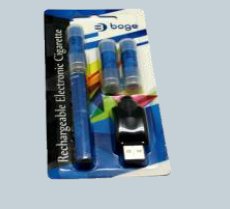 ue to a change in packaging, a load of rechargeable electronic cigarettes and refills is being liquidated.
This stock contains roughly 2860 cigarettes with refills, at a price you won't find anywhere else!
Please ask for technical specifications and photos.
The marketing team is at your service for any further info.
Surplus stock wholesaler since 2004